Step 1

Sign up

Join now!

1

Step 2

Share your

best icon packs

2

Step 3

Earn

money

3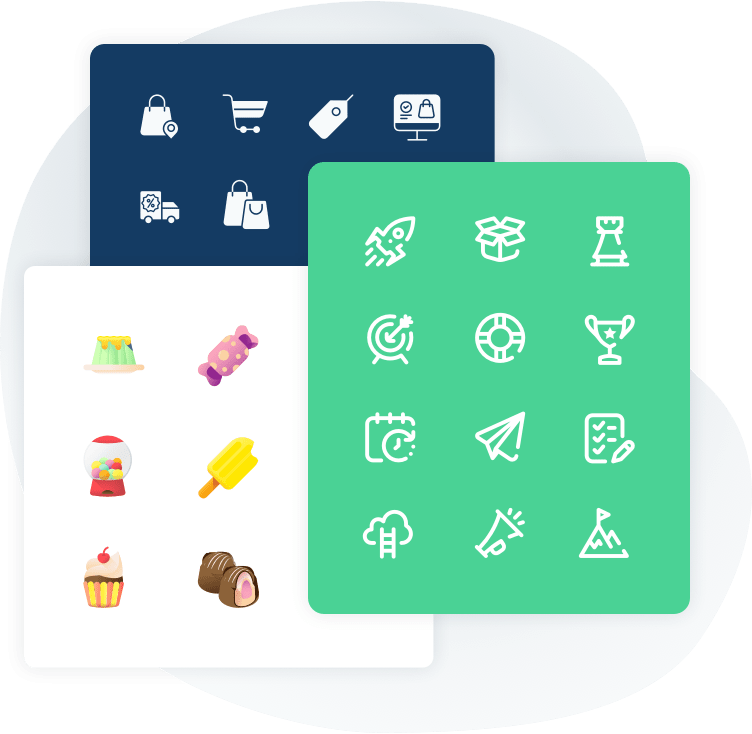 7,000.000
6,990.000
6,991.000
6,992.000
6,993.000
6,994.000
6,995.000
6,996.000
6,997.000
6,998.000
6,999.000
Visibility
With Flaticon's over

12 million monthly visits

and

7 million users,

you get almost instant exposure and stable income.
Simplicity
We designed our contributor panel so you can

easily

upload your work, follow the reviewing process, and track your earnings

all in one place

.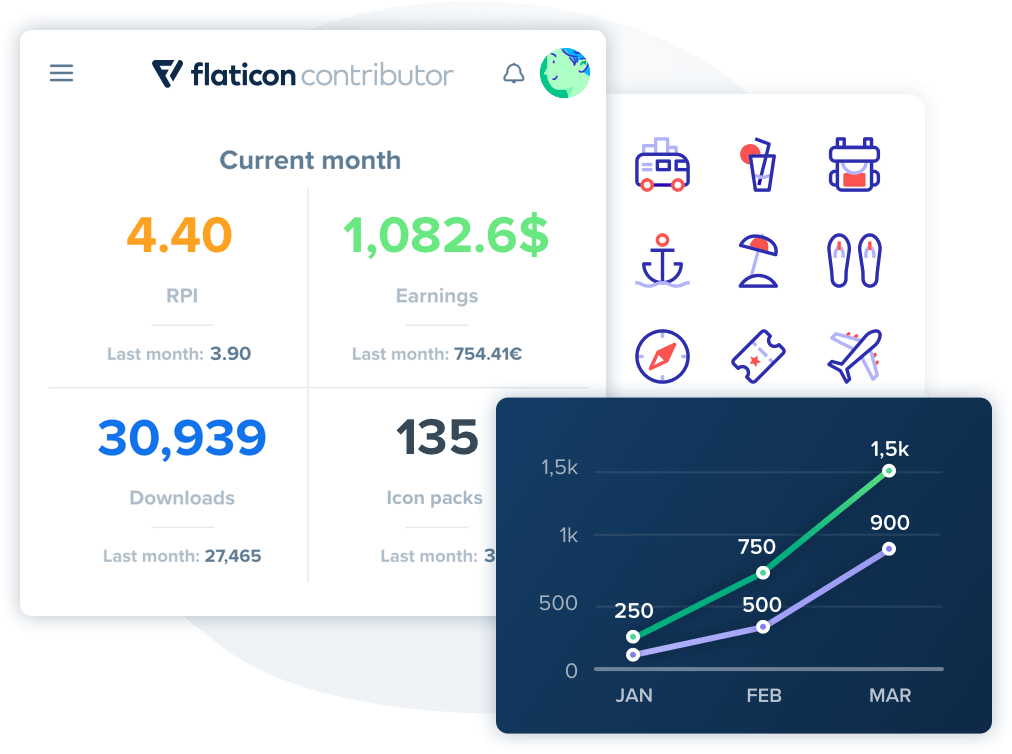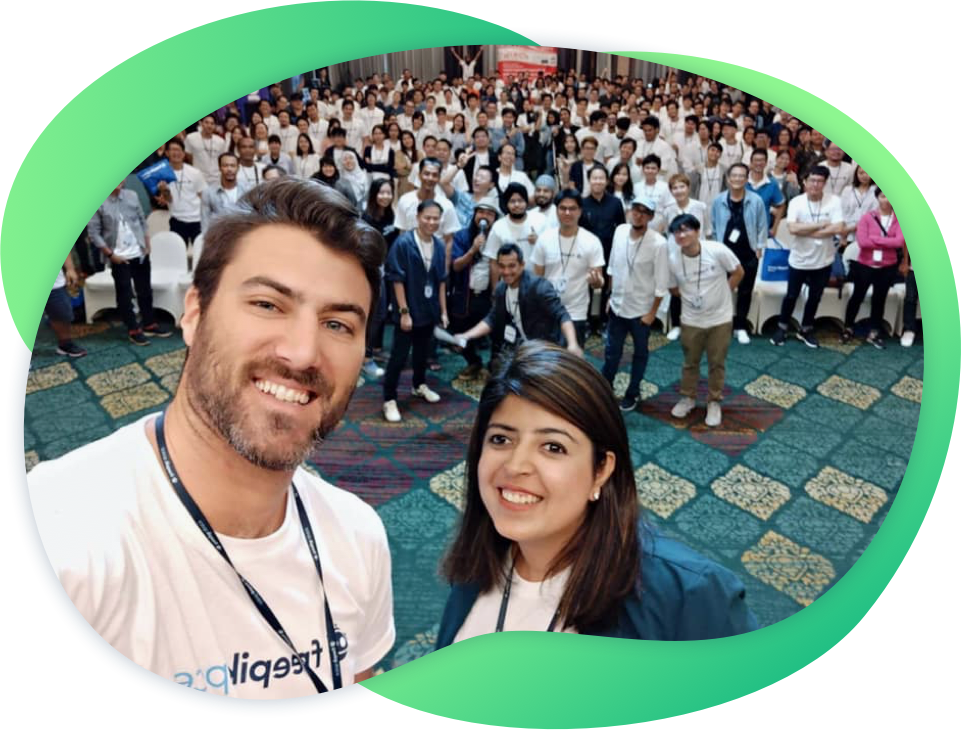 Growth
Improve your professional skills

and grow within the company participate in special programs

worldwide events,

and boost your contributor's profile with Flaticon.
Flexibility
You can

work from anywhere

in the world, as long as you have access to the Internet.

Take your time

and work when you're most productive—what works for you, works for us.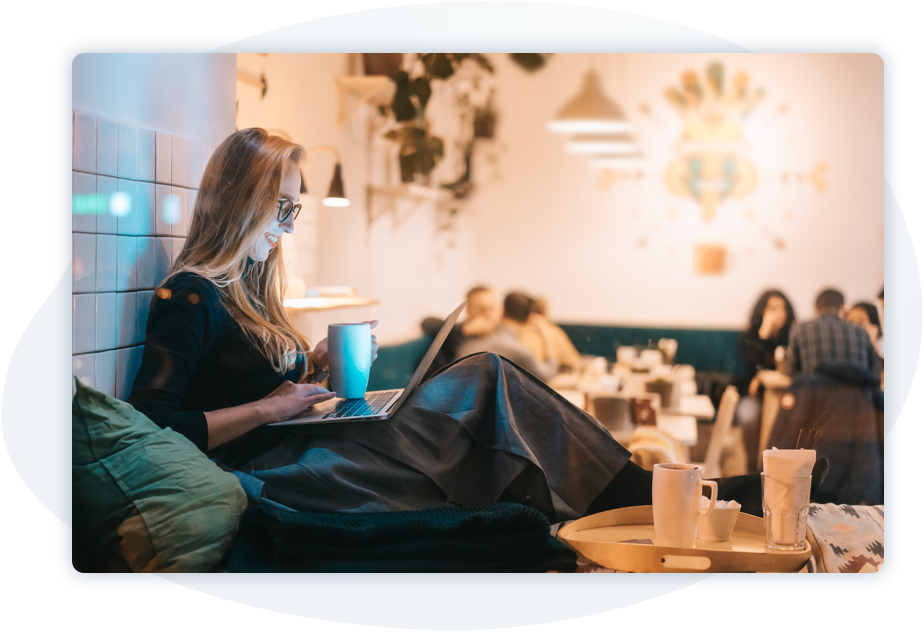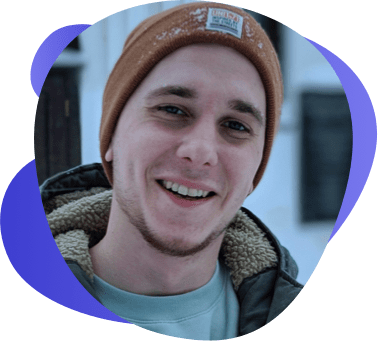 What contributors say about us
Flaticon is the most claimed microstock of icons in the world. My words can be easily checked by the number of visits to the resource. In the market of icons, they are exactly the first with a large margin!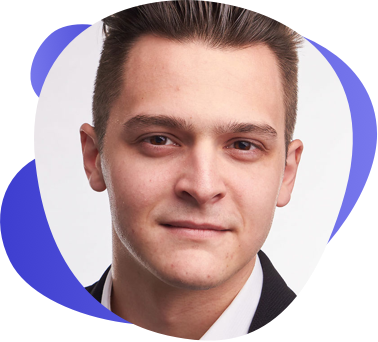 What contributors say about us
The main advantage is the freedom of creation. Flaticon doesn't impose boundaries for the creator, it lets them design freely which can be monumental in an artist's development.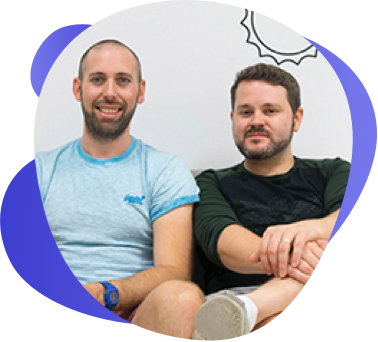 What contributors say about us
Instead of working in a studio environment with clients, we have a lot of creative freedom, which allows us to improve our skills and build our own unique icon portfolio.